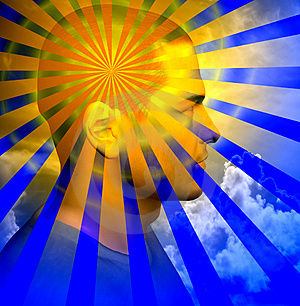 I am on mid-winter break, so I get a chance at some much needed rest. I'm also trying to clear my head. So here is a purging of some deep and not-so-deep random thoughts.
- Downton Abbey was choppy and melodramatic this season. The whole Livinia thing was a bit much. However, I'm still hooked and dread the withdrawal while I wait for season 3.

- I was up and out handling my business on Saturday. Then, I went back to being a couch potato despite having a ton of things to do. Arrrgh! I have to learn to keep the momentum going.

- I don't agree with Brian May. Freddie Mercury would not approve of Adam Lambert as a frontman with Queen. I know Brian and the rest of the crew need the coins, but a mall queen. They should've looked for a real rocker.

- I indulged on Saturday. Now, let me pull in the reigns and pace myself again. While I need a bit of scandalous behavior in my life, I don't need to be a slave to my lower chakras.

- This Iran and Israel thing that is brewing, once again, would be so not good. It would set off some serious shit in that region. I hate war.