Jun 4, 2019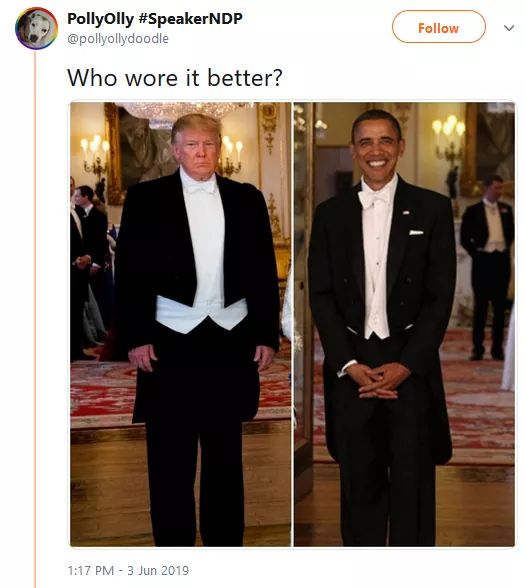 Posted by

Allan S.
at 6/04/2019 03:09:00 PM
No comments:

Feb 20, 2019
You can't ignore two things about Karl Lagerfeld: he created amazing fashions for over 30 years, in an industry that is always ready to give you the chop, and from his mouth came wit and at times venom. He created a world around him that was beautiful, excessive, so not PC, and uniquely all his. A true iconoclast, inspiration, and complex human. I wonder if in his metamorphosis if he will go to a new realm where he finds a world where all of his fantasies have manifested or come back as a Birman.
Voila! the Chanel woman enters into the 90s with the micro-mini. Karl you were saucy!
Ines - Karl's first muse for Chanel. Get into the pearls being the new ruffled collar.
The Chanel woman rebelling...kinda sorta.
All eyes on her! Perfection!
Feel this fantasy!
Oppulence! You own everything.
When two icons collide.
Cindy's daughter Kaia continues the legacy.
This is how a fashion house with over $5 billion in revenue puts on a show. Karl was not trying to hear about a budget.
And the Fendi woman gets a taste of Karl's passion for design.
Posted by

Allan S.
at 2/20/2019 04:51:00 PM
1 comment:

Feb 7, 2019
Alejandro Gómez Palomo, whose namesake label, Palomo Spain served up some gender-fuck/gender-fluid eleganza at his recent NY Fashion week show. I am so feeling this fantasy. I am ready to live in this world!
Get into the conflama.
Posted by

Allan S.
at 2/07/2019 11:26:00 PM
No comments: