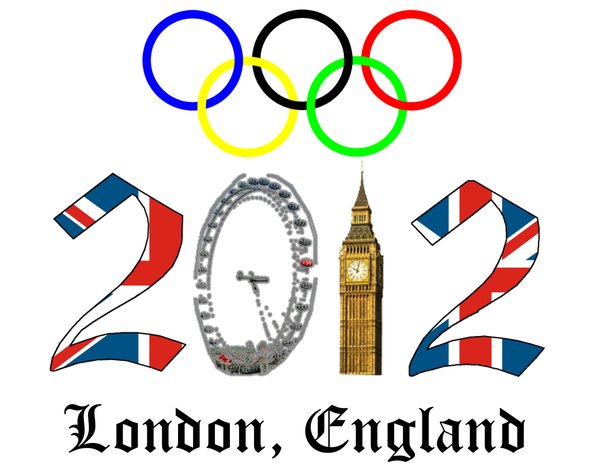 So, here are my thoughts so far on the 2012 Olympics:
The opening ceremonies had it best bits when they went for humour and showcased the history of great pop music from the other side of the pond. I had a good laugh when the Queen dived out of a helicopter and Mr. Bean joined the orchestra.
The least successful moments occured when it got ham-ish and overstuffed, for example Kenneth's speech from The Tempest moment. I also got sad when I saw all those volunteers removing acres of turf in order to have the Industrial Revolution moment fill the air with sulphur. Umm, and the boy meets girl mini-novela was a brick load of unnecessary.
I am excited that the U.S. men's gymnastic team has two Latino papi chulos representing. One is, John Orozco, a Boricua from the Bronx, and the other is a tall, dark and handsome, Daynell Leyva, a Cuban-Americano.
Oh, and there is a little stick of dynamite in Latina, Marlen Esparza, who is competing in the first women's boxing competition. Wepa!!
With all his gold and glory did Michael Phelps really need to spend the last four years of his life preparing for yet another Olympics? Doesn't he have other dreams or ambitions? I am sure he pulled enough coins from endorsements prior to his bong incident, that would have enabled him to pursue a new purpose in life.
Well hallelujah for the muslim women athletes breaking new ground. Get it ladies! I truly hope you inspire an entire generation of girls back home.
I'll be watching with eagerness, cheering the underdogs, waiting to be inspired by the personal stories, and believing the next three weeks will cultivate our collective humanity.